More Space
More Adventure

We are a British manufacturer specialising in VW Camper Van roof conversions. Here at VW Elevating Roofs we pride ourselves in providing customers with the best quality hand made VW elevating roofs. Our company produces elevating roof conversions for any VW T5, T5.1, or T6 vehicle. We can install any pop top or pop up roof for your VW transporter today!
If you are an owner of camper van but wish you had more space then we can help! An elevated pop top roof will give you that extra space resulting in better head room and an extra sleeping area. Call today for a quote or more information – we are always happy to send examples of our craftsmanship! Alternatively, follow us on our social media for all of our recent updates and projects.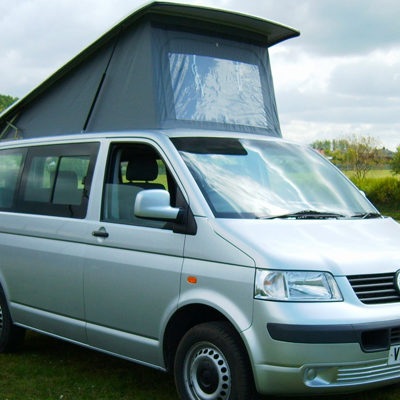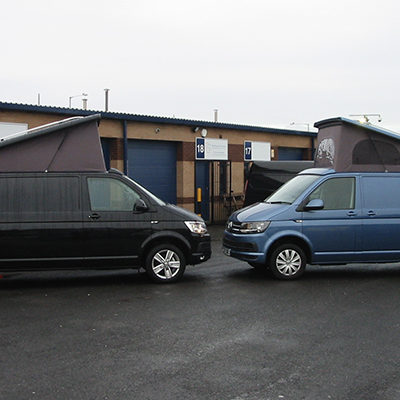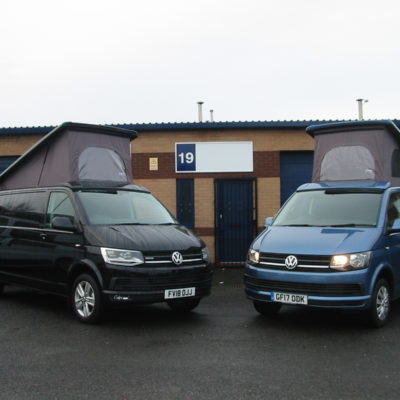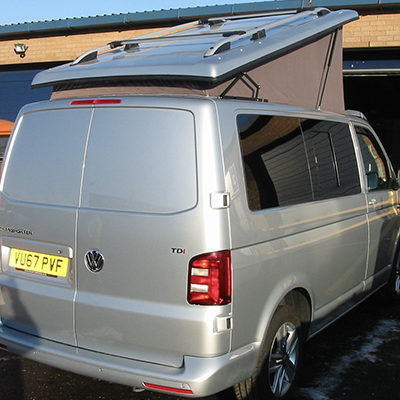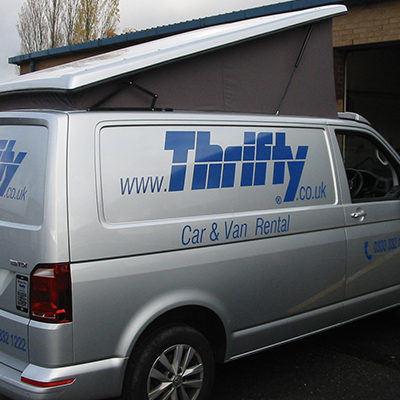 Check out a recent video from one of our customers, who has truly made his VW his own, including a professionally designed and fitted elevating roof from VW Elevating Roofs!
The video shows the amazing results that can be achieved, and the extra space that can be created with a VW Elevating Roof.
As part of our constant desire to improve, we offer a complete campervan conversion service. Consequently while some campervan owners prefer to keep the VW van roof the same, others feel that by investing in a state of the art VW T5 elevating roof can give them that extra head or even bed space to their campervan vehicle.